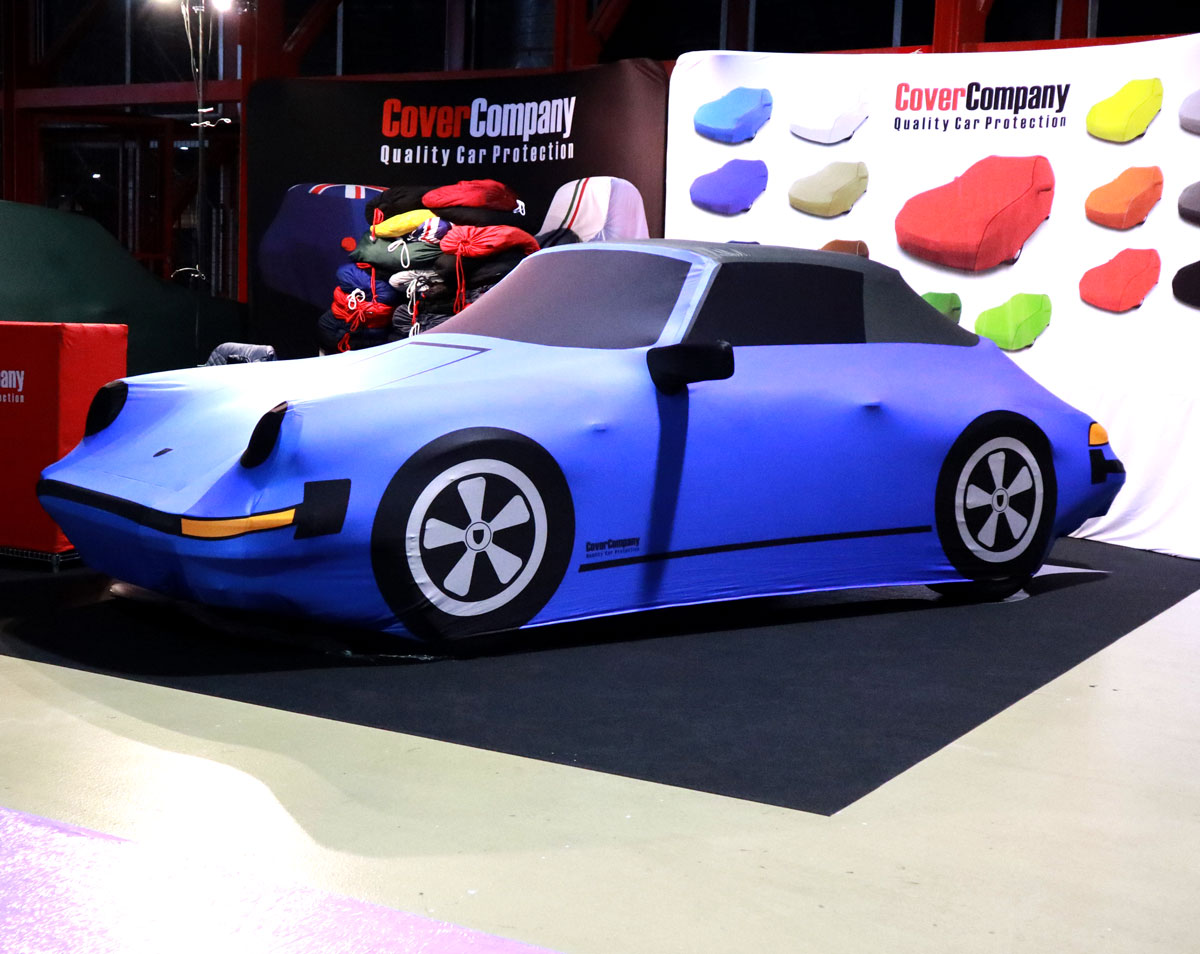 The best protection for your Porsche 911
We are happy to introduce you our new car cover for the Porsche 911. This Porsche car protection is completely custom made, you will choose your initial design on our site. Then, our designers will contact you to elaborate and validate the final design before printing and manufacturing. Of course, our design team is always willing to try new things, so if you have a design in mind please share it with us and we will prepare a mockup for you.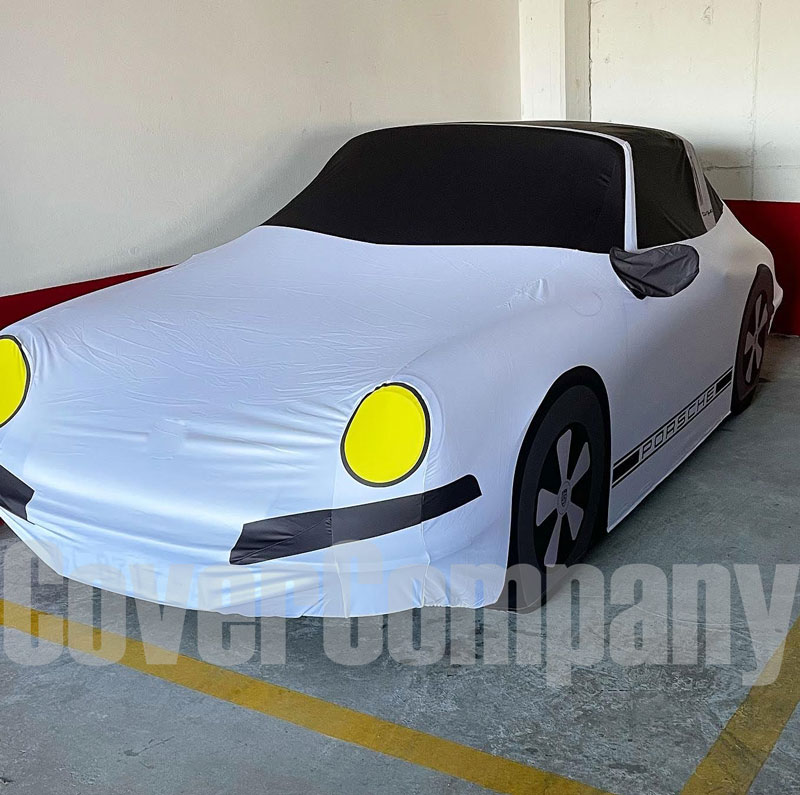 Our workshop produces each cover by hand using high quality, breathable and extra soft materials. Car protection cover is customizable, you can choose from 15 colours, piping, and add your inscription (number plate, model, etc).
If you´re the lucky owner of a Porsche 911 and you would like to order a standard car cover we offer you a range of quality Porsche car protection to keep it like new for many years to come. Buy one high-quality now and it will serve you for ages! Click here to choose indoor and outdoor Porsche car cover
Custom car covers are created with the highest standard and are made and approved by professionals. Selecting the right cover - the best protection for your car - involves looking at the materials used, and the warranty and ensure you deal with experienced professionals that will recommend the best option for your needs.
Our team has over 10 years of experience designing and producing at our own workshop. We work with local suppliers to control the whole process.
Start protecting your car now with our tailored-made FUN range covers.